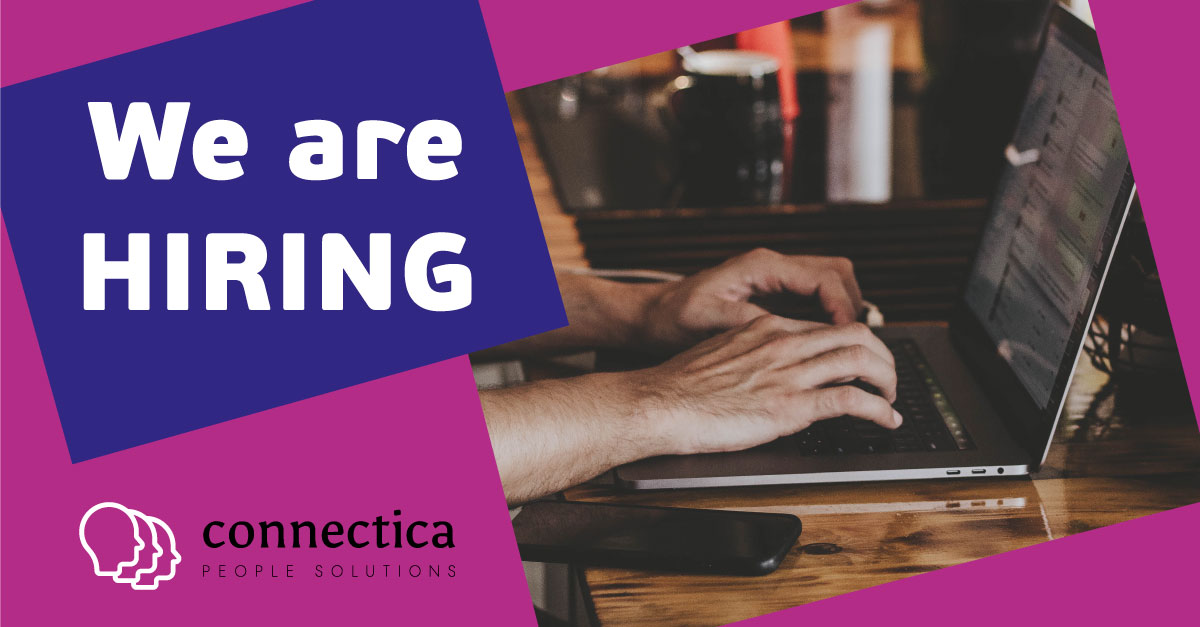 Our client is a well-known FMCG company who is hiring more than five thousand employees and is always working towards excellence in their business.
For their tech hub in Zagreb, they are looking for motivated candidates on a position:
Data Engineer (m/f) – Zagreb, Hybrid
Technical skills:
ETL: design, develop, and implement ETL jobs and streaming processes required to ingest and transform data in the cloud environment.
Static data: architect and flood static data models to enable the development of ML and other statistical models.
Streaming data: design and create data ingestion pipelines to consume external data.
Exploration and feature engineering: assist data scientists in data exploration, data visualization, and feature engineering.
Data assets: participate in data collection, collation, structuring and cleaning. Maintain data quality through statistical control.
Data architecture tools/platforms: SQL (NoSQL, MySQL), Spark, Elastic, Hive, Pig, Spark, Pentaho, Sqoop, MapReduce (Hadoop).
Databases: Oracle, MongoDB Cas-sandra, Redshift, Informatica, Teradata, AWS, Coudera, Hbase(Hadoop).
Develop tools that support access, integration, modeling and visualizing of data.
Business & Project Management skills:
Business intuition: understand links between available data schema, modeling choices and business considerations.
Individual skills & mindset:
Problem solving: fierce curiosity, strong analytical skills and strong sense of ownership.
Collaboration: build a sense of trust and rapport that creates a comfortable & effective workplace and an ability to work as part of an agile team (product owner, developers, etc.).
People leading: take active role in coaching new joiners.
Entrepreneur: contribute to knowledge development (e.g., tools and code base).
Benefits:
Paid transport costs.
50/50 hybrid work mode.
Educations.
Permanent employment and professional advancement.
All employees are entitled to Christmas and Easter allowance, a gift for newborns and many other benefits.
Do you dare to make a difference to your career?
CONNECTICA-PEOPLE SOLUTIONS d.o.o. is registered under number 367/22 of the register for performing employment mediation activities.
CONNECTICA-PEOPLE SOLUTIONS d.o.o. je evidentirana pod brojem 367/22 registra za obavljanje poslova posredovanja u zapošljavanju